Zhonghao Chen: I Have Been Klaxoning .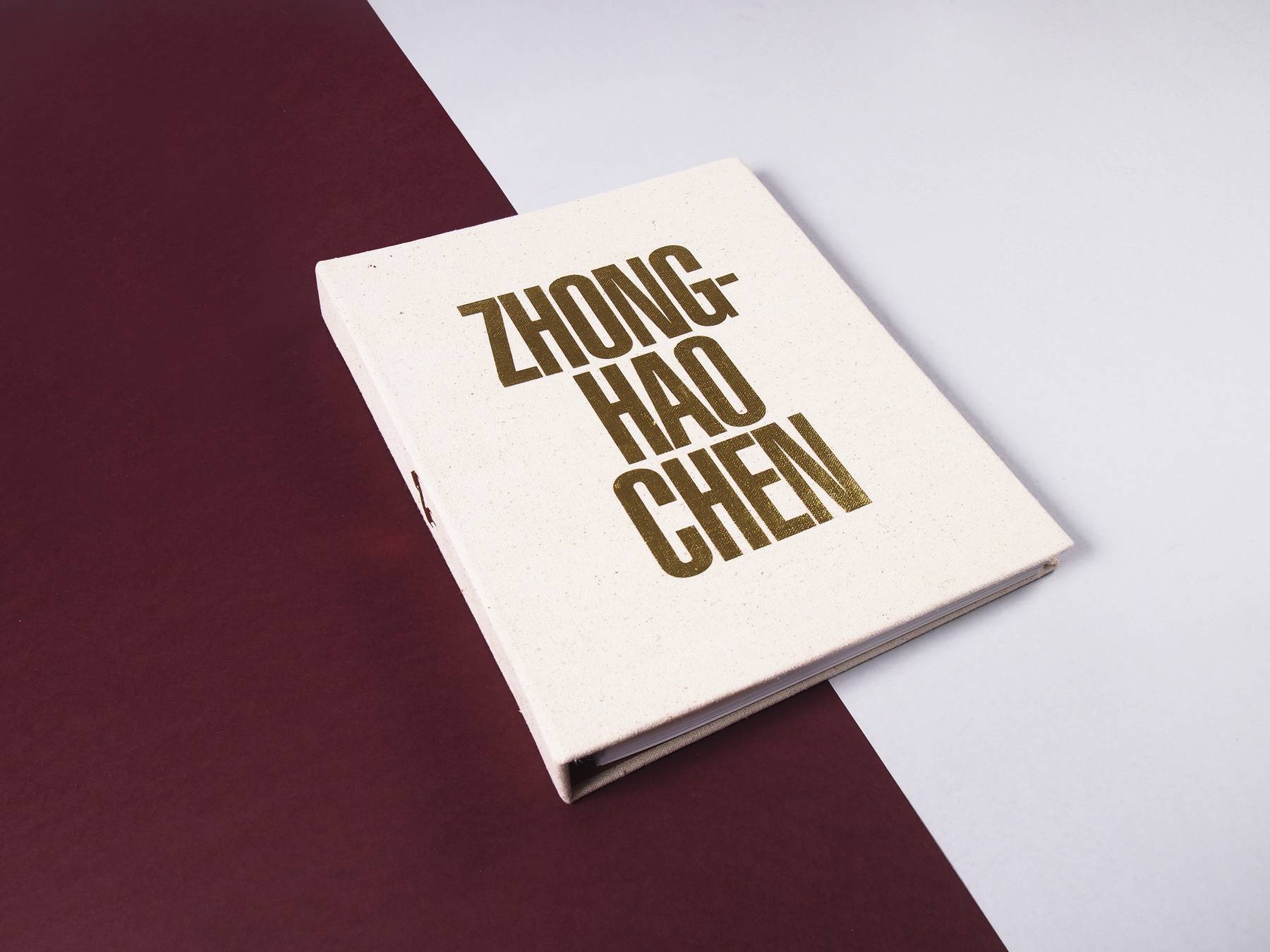 Zhonghao Chen is a painter based in Shanghai. We met while both studying at the University of Canterbury School of Fine Arts, and have collaborated on a number of occassions.
After moving back to China upon finishing his MFA, Zhonghao was keen to produce a book that catalogued new paintings, and recent writing about his work. We talked about the idea of a publication that might be changable - or added to over time, with each new collection of work.
The ringbinder comes in three different cloths, and the content of the publication is continually updated. I also designed a logo for him, that can be seen on the spine of the folder.