Whole House Reuse: Deconstruction.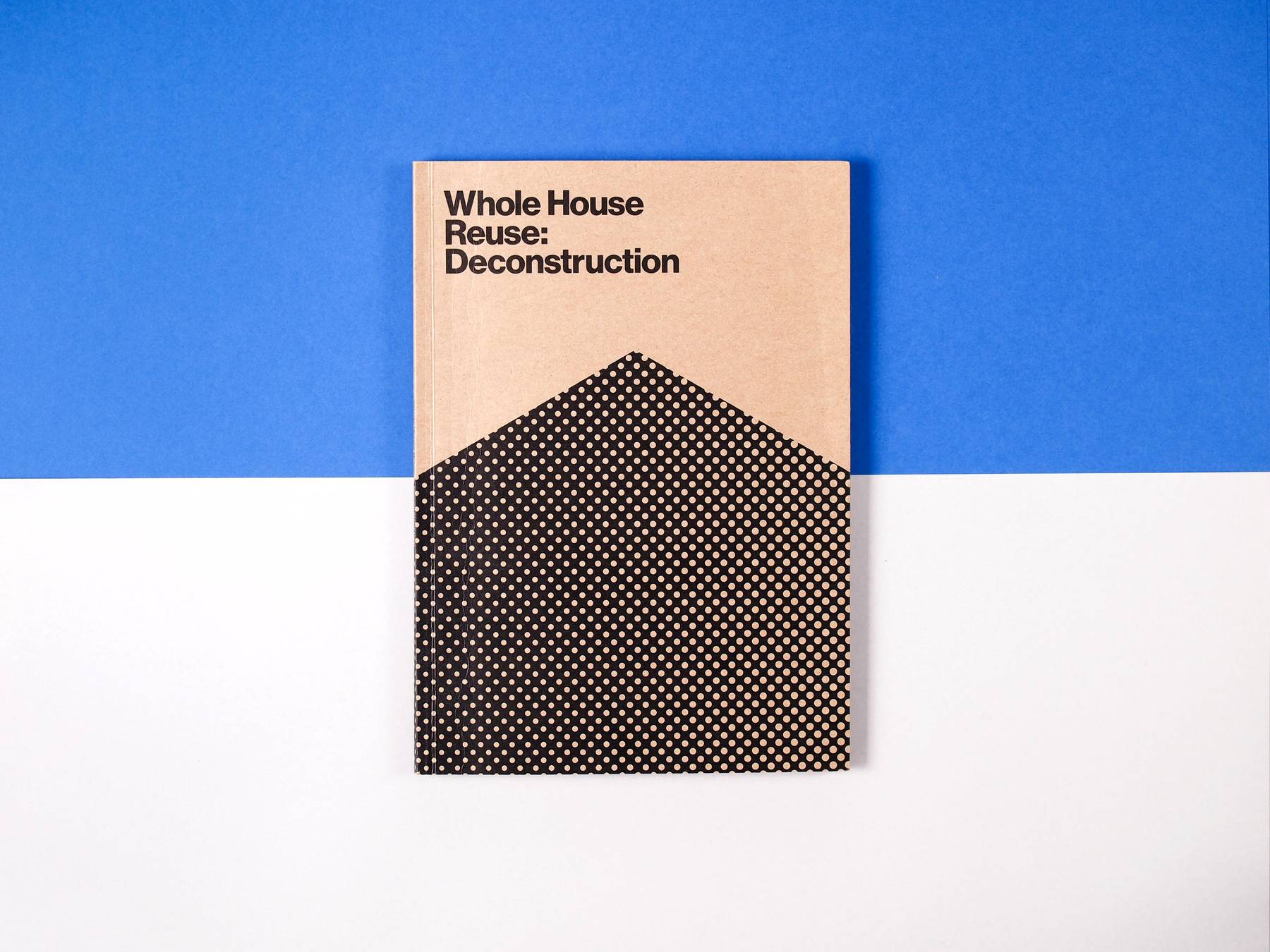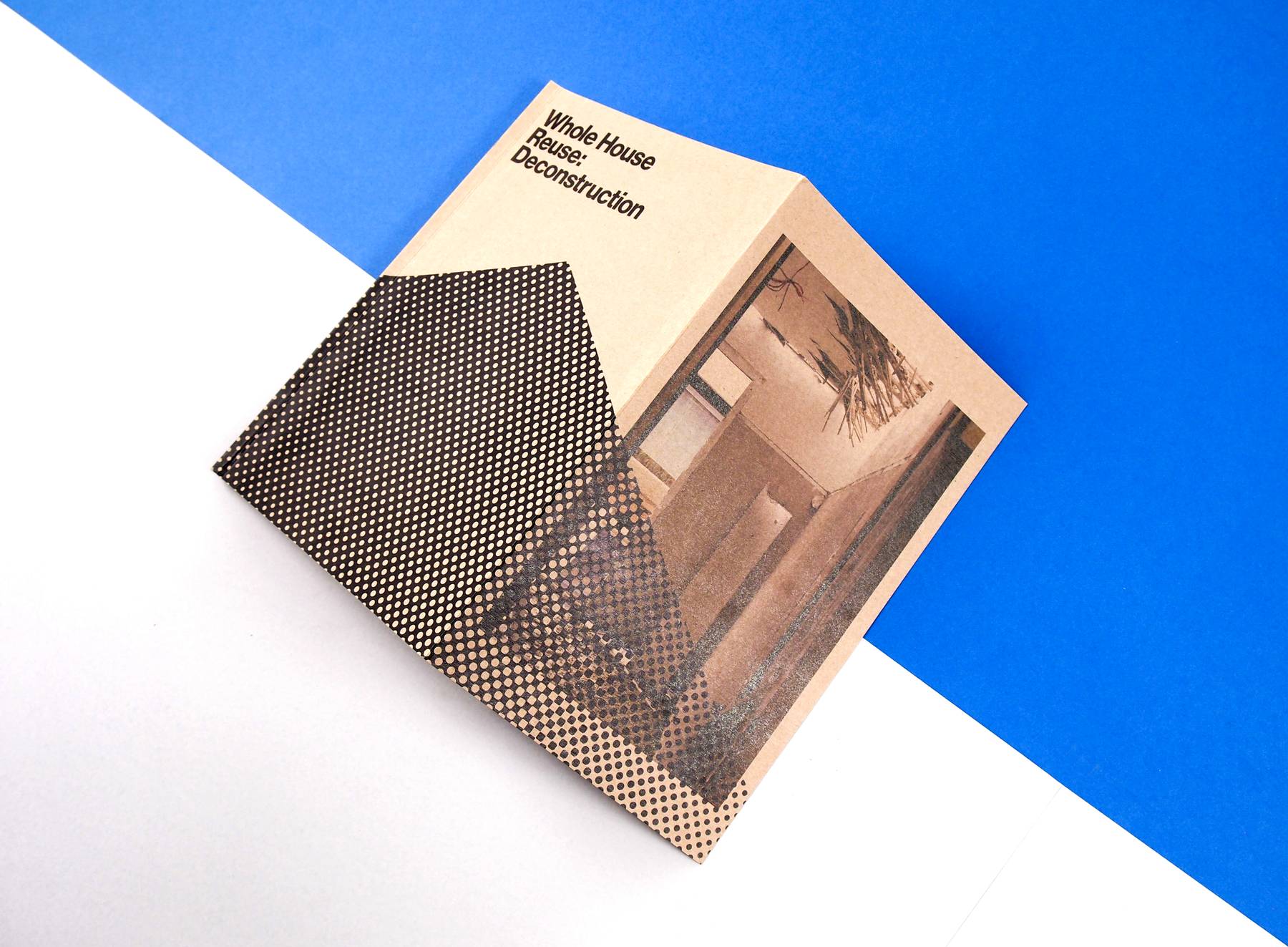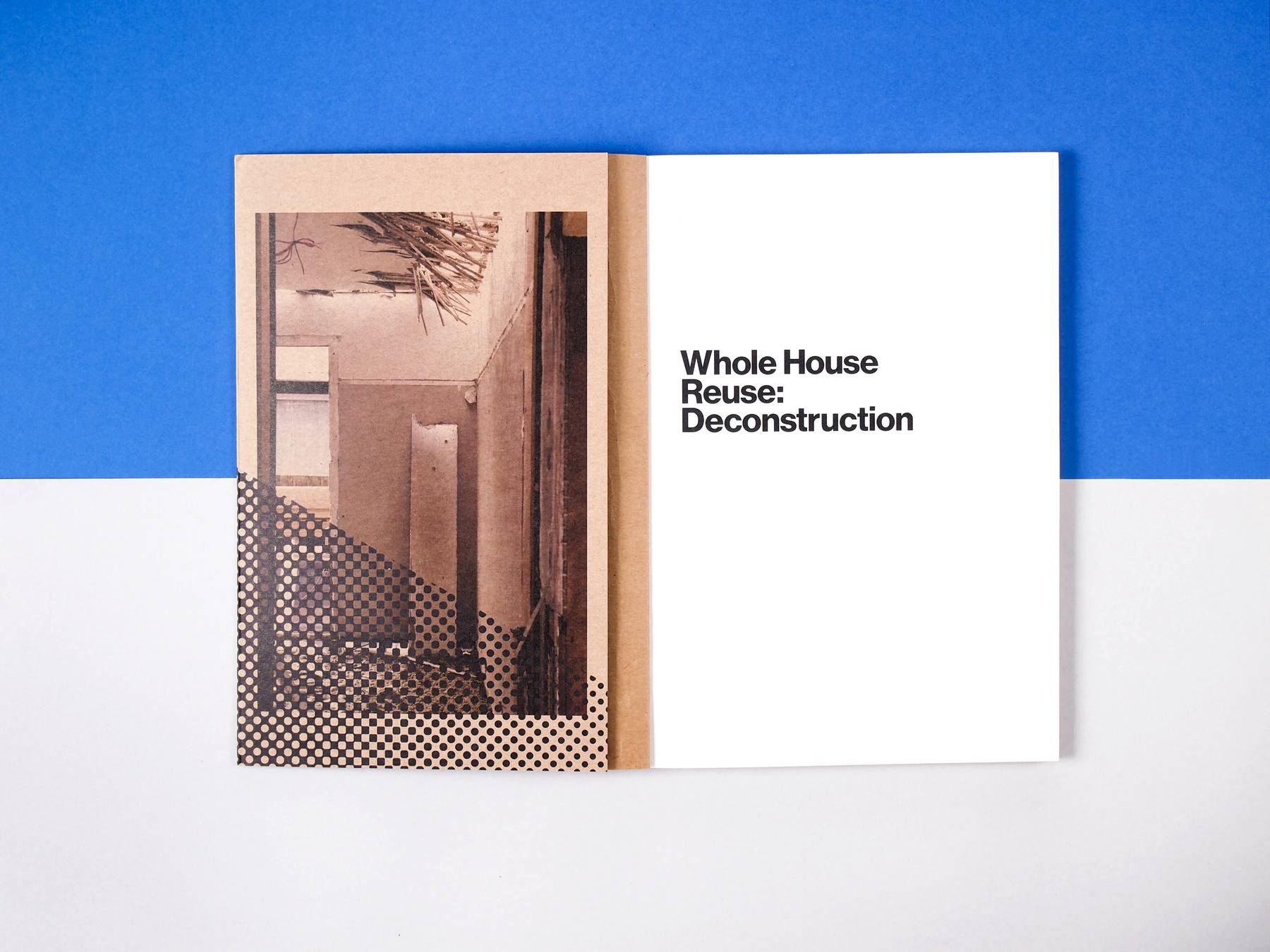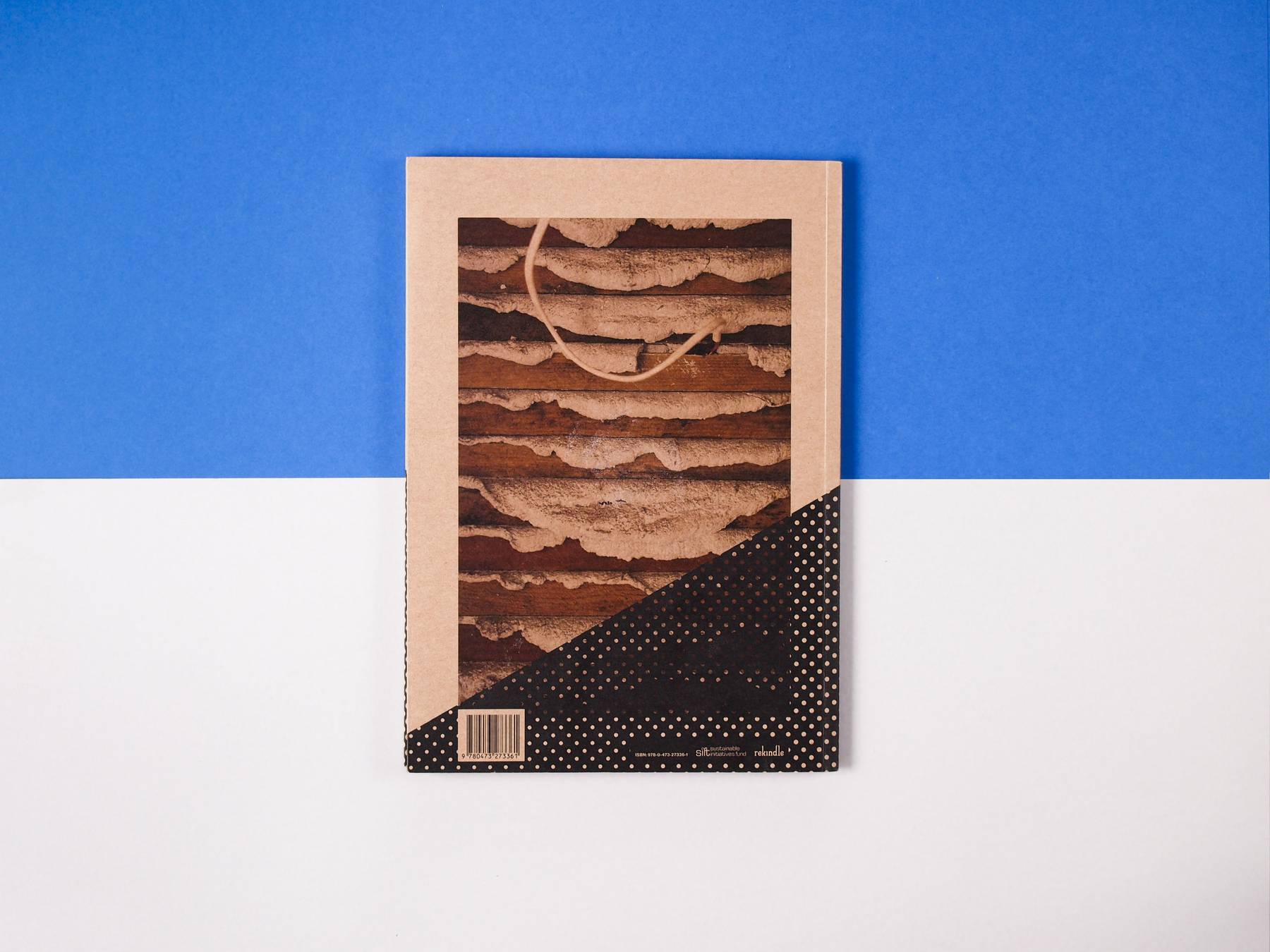 Whole House Reuse is an ongoing project which aims to take a house originally slated for demolition, and demonstrate the scale to which all aspects of the building might be reused or repurposed. It has been created to make explicit the scale and breadth of materials of one modest home in order to deliver a broader understanding of the waste occurring as a result of demolition in Christchurch and throughout the New Zealand, and to provoke problem solving and innovation around future uses for materials currently being treated as waste.
I've been involved in the project from a design point of view since the beginning, and have watched on as Juliet and Kate (founder and project manager of the project) have worked tirelessly to firstly find a house for the project, and then painstakingly deconstruct it by hand, cataloging every material along the way. Whole House Reuse: Deconstruction is a documentation of this process, the first stage of the project. It tells the story of the demolished house through looking at it's history, past owners, and contextualises it's demise within the wider story of the Christchurch earthquakes—the particular house choosen for the project fell within a red-zoned area of the city, where the land was deemed too unstable to rebuild on.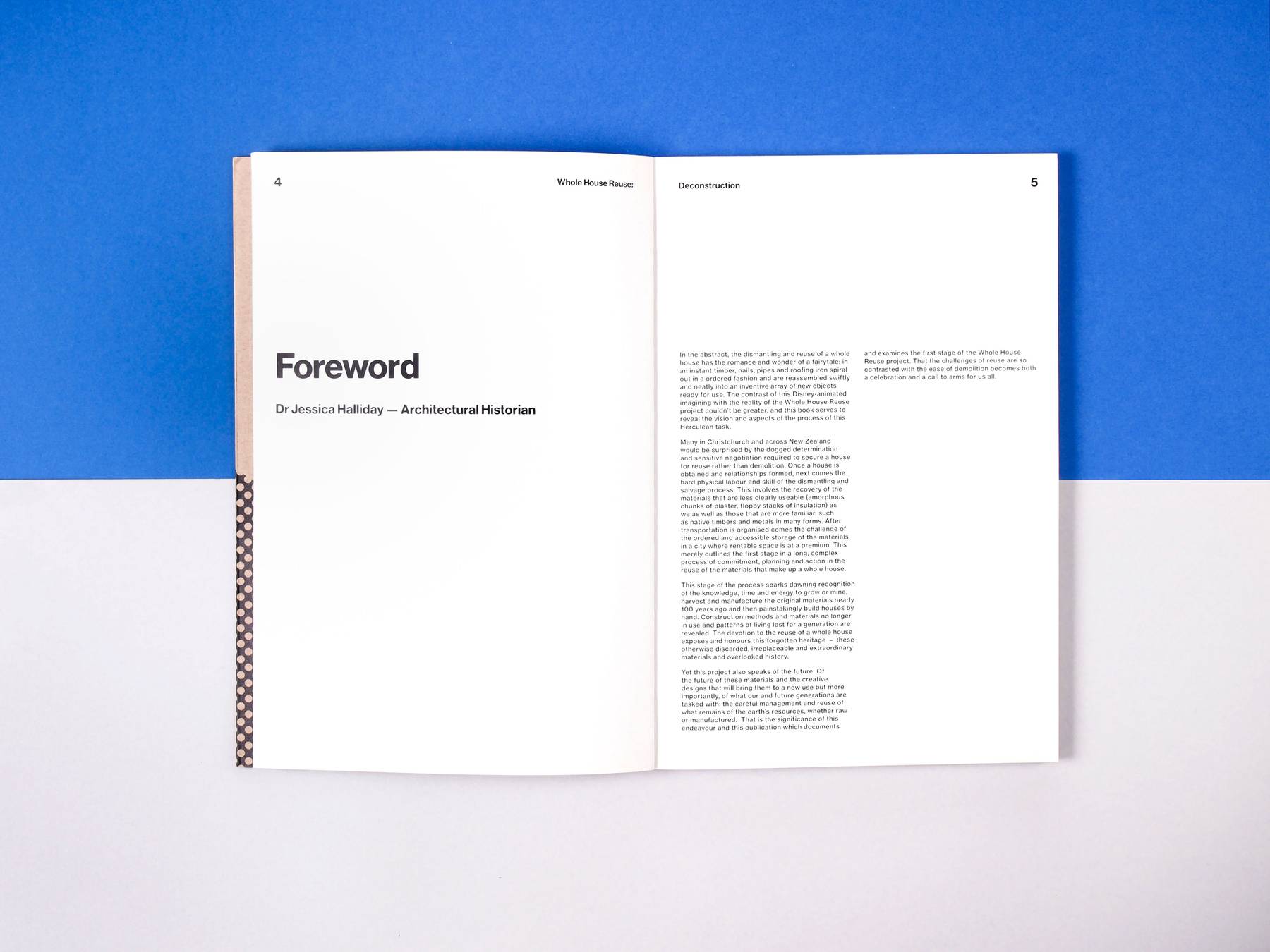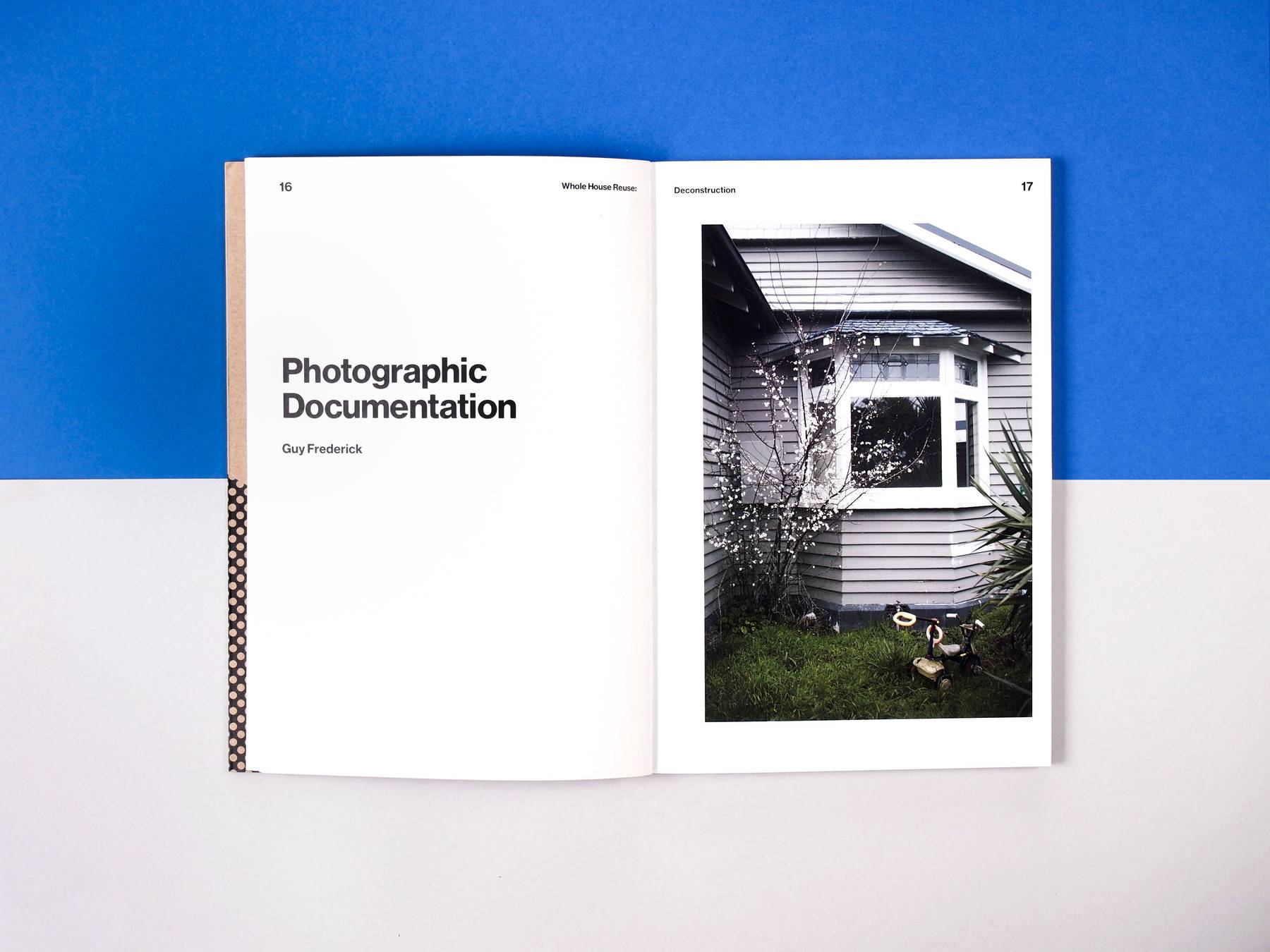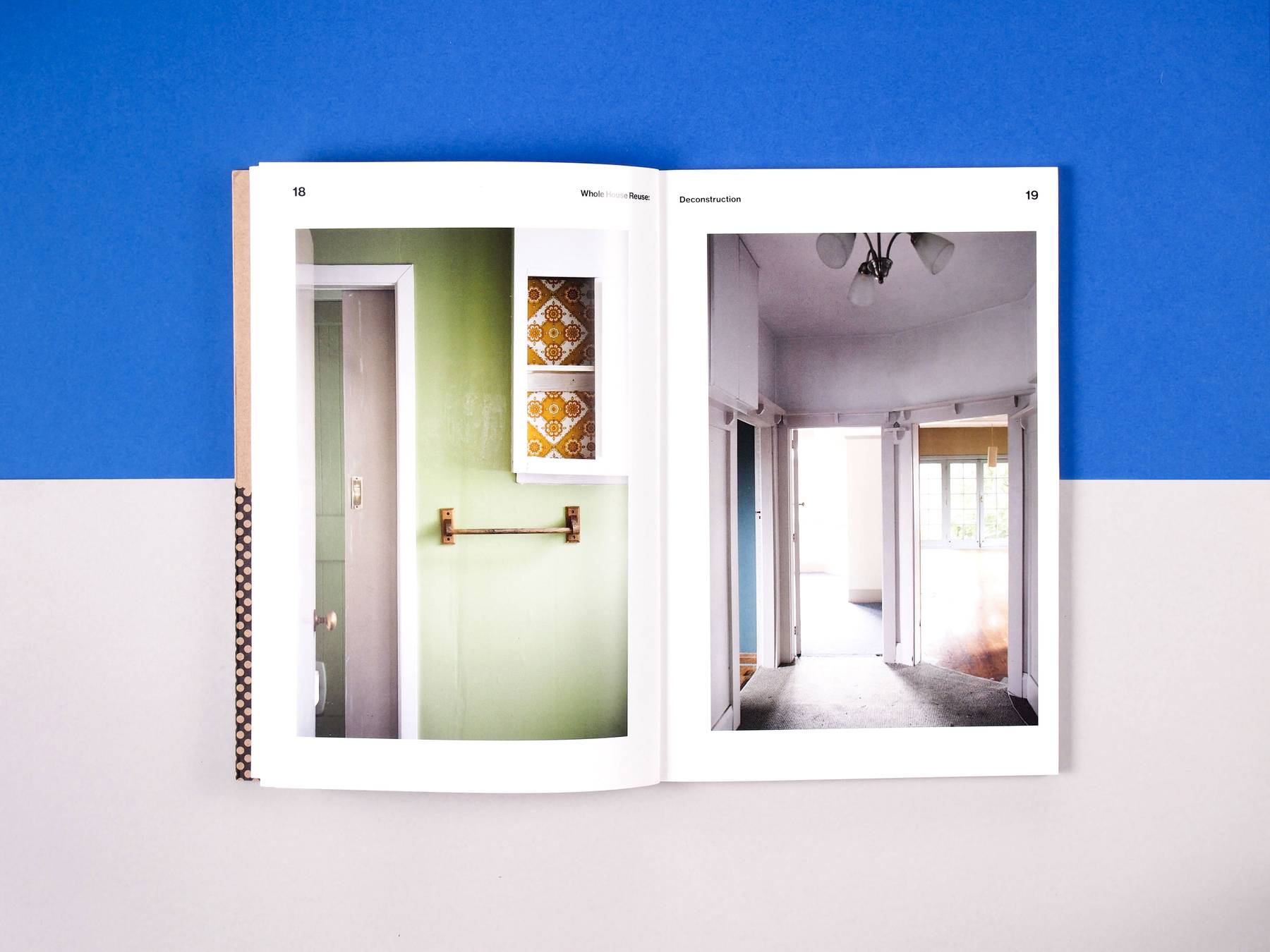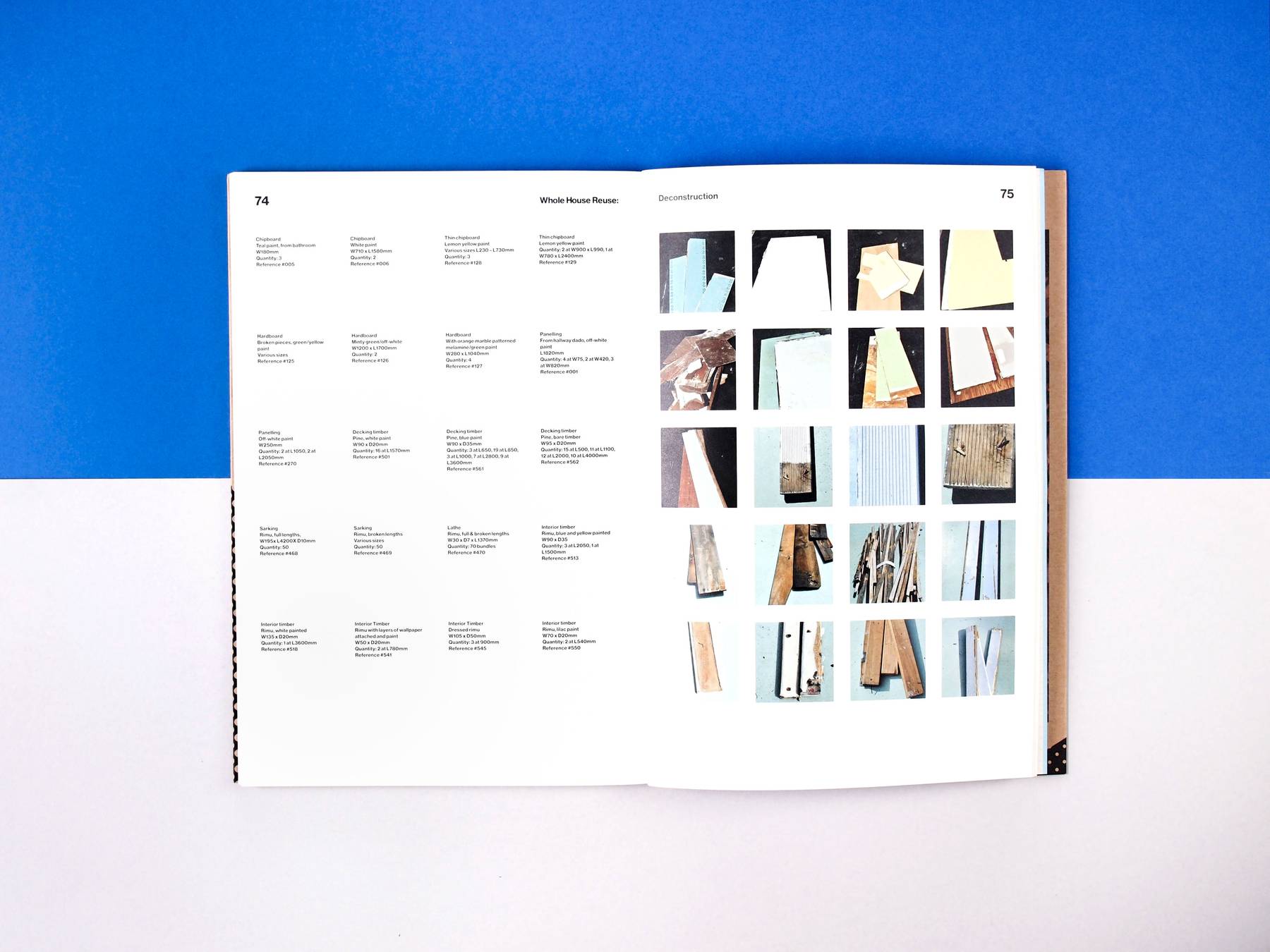 The book also serves as a 'materials catalogue'—it includes a comprehensive list of all the individual salvaged parts that made up the house, the intention being that artists and designers can then request access to these materials and use them to create new works. This 'phase 2' (reuse) of the project will manifest in a number of exhibitions and again be documented with a publication, cataloguing all the new works and demonstrating the scale of reuse made possible by the project.