The Power that Flows Through Us.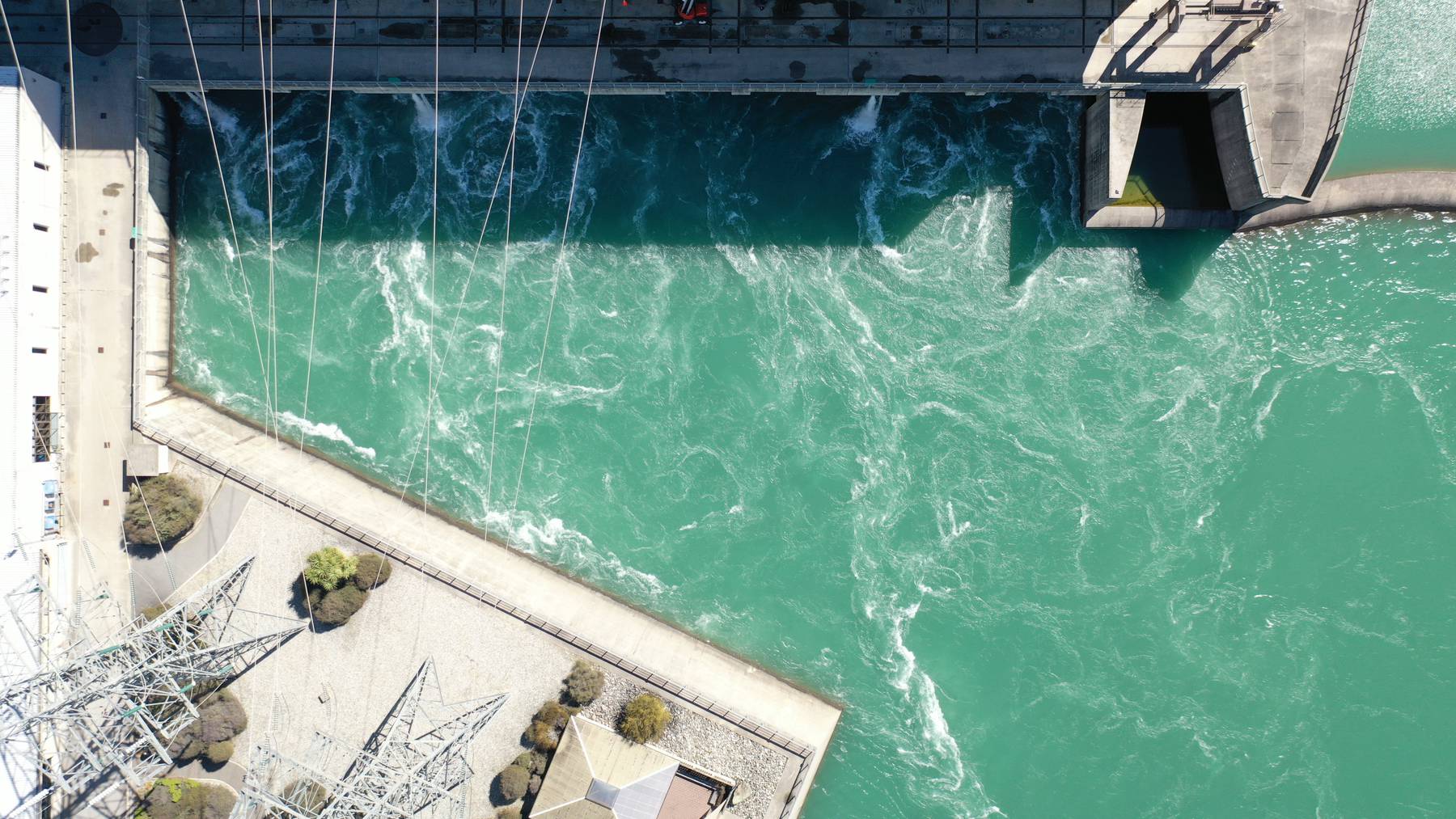 A multi-site public art project examining the political, social and environmental legacy of the Clyde Dam.
Located at sites across Heritage Precinct Cromwell, and Clyde Museum.
November 25th, 2022 — January 8th, 2023
The Power that Flows Through Us is a multi-site public installation by Matthew Galloway employing drone footage, sculpture, archival political cartoons and a newspaper publication, to examine the socio-political context of the construction and legacy of the Clyde Dam. With contributions from poet Brian Turner, writer Tina Ngata, and interviews with Edward Ellison, Kevin Jackson, Neil Gillespie and Duncan Faulkner, The Power that Flows Through Us updates and continues discussions around Robert Muldoon's Think Big initiative. Belonging to an ongoing inquiry by the artist into the narratives around renewable energy, this project considers at once the generation of electrical power—through the extraction and transformation of natural resources—and the creation, distribution and exercise of political power. Matthew Galloway is an artist, designer and researcher based in Ōtepoti Dunedin. His research-based practice asks questions of our built environment; examining events, systems and ideas that shape our collective sense of place
and identity.