The Fairy Falls.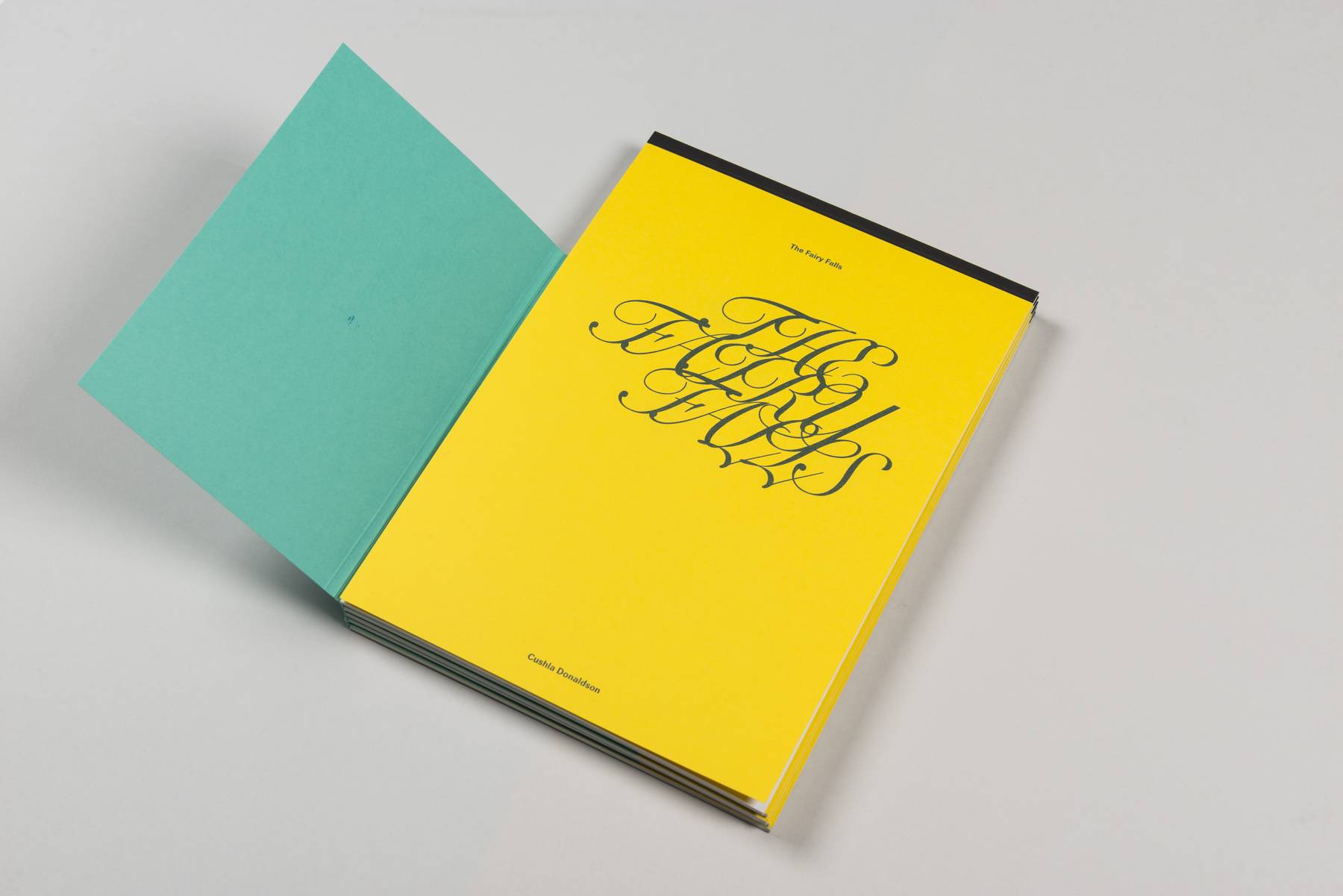 The Fairy Falls was produced alongside Cushla Donaldson's exhibition of the same name at Te Uru Waitakere Contemporary Gallery.

Donaldson holds the position in The Fairy Falls that there is no way for working class politics, environmentalism and struggles for indigenous self determination to work together on the Left without some degree of romanticism. Romanticism functions here as an umbrella term which draws on feminist and ecofeminist thought, Maori ontologies, environmentalist politics , music, art, and all those aspects of life which sit outside of a monotonous, clichéd rationalism. The exhibition seeks to challenge the idea that romanticism is inherently kitsch and reactionary and asks instead whether it is possible for the Romantic to exceed the rational without eliminating it.
The publication was produced with these thoughts in mind, trying to be simple, yet elevating the materials in use through the way they are employed.