The Physics Room: Sandyford.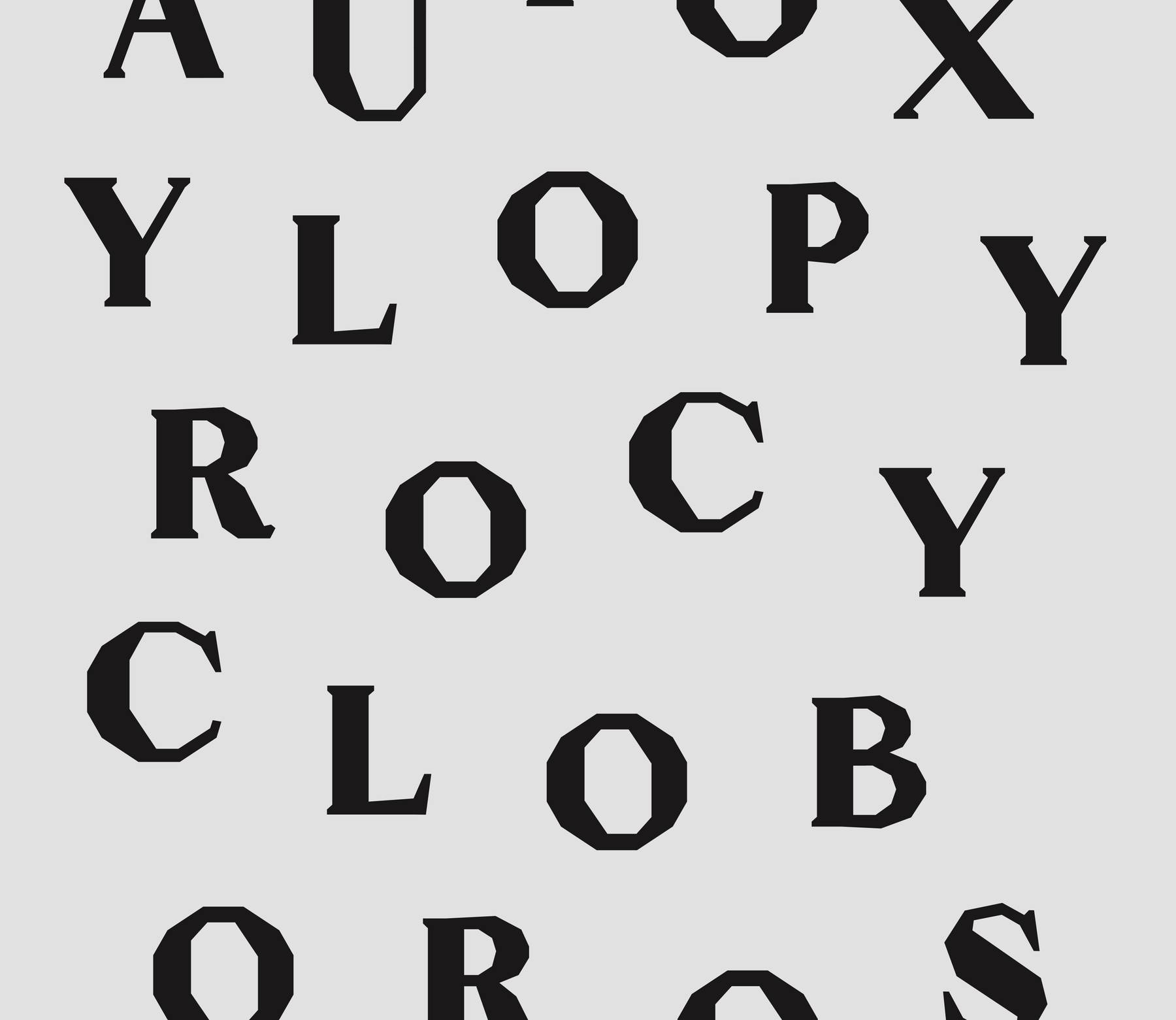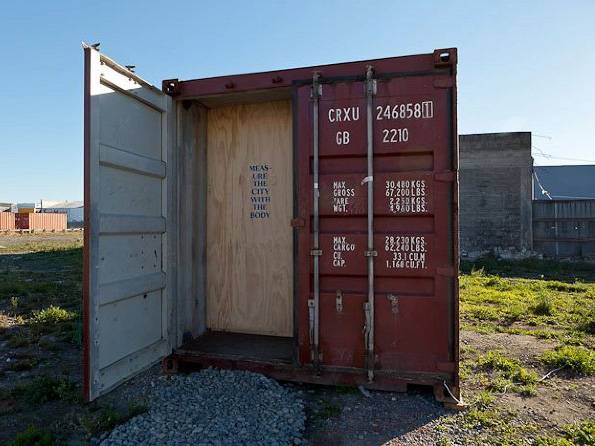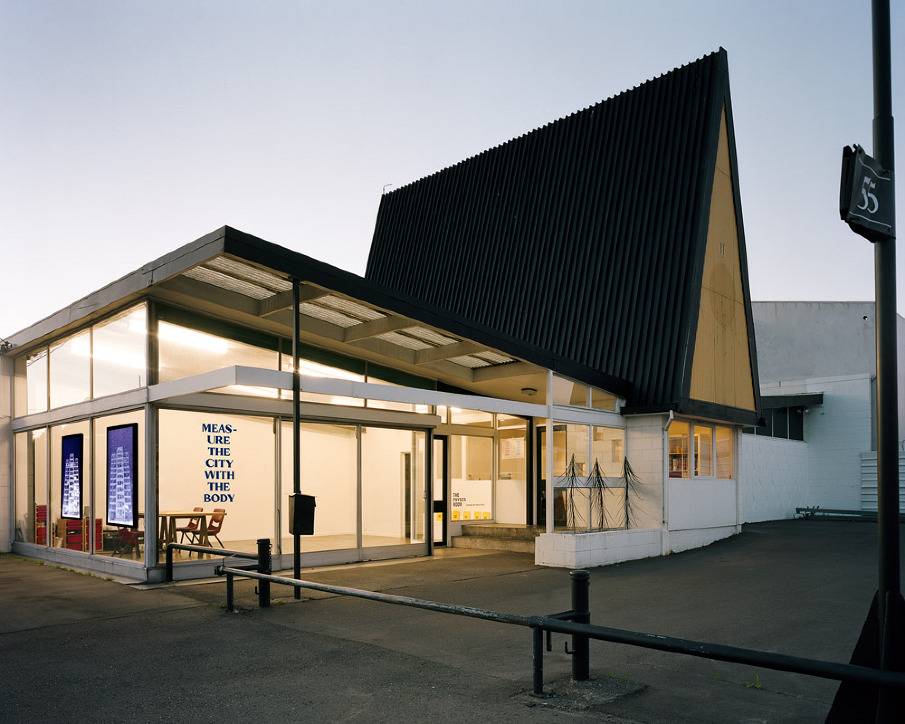 The Physics Room is a contemporary art project space in Christchurch. In 2012 they moved into a temporary building while maintanence was completed on their main gallery. I was asked to come up with a temporary identity for them, in order to signify the shift in premises.
I developed a typeface for the project using only straight lines - no curves. The resulting letterforms have this awkward, draft-like quality to them... which seemed to fit the brief. The resulting posters were able to be treated individually in response to the content of each exhibition, but at the same time the use of this amatuerish typeface gave the series a consistency.