The Ground Swallows You.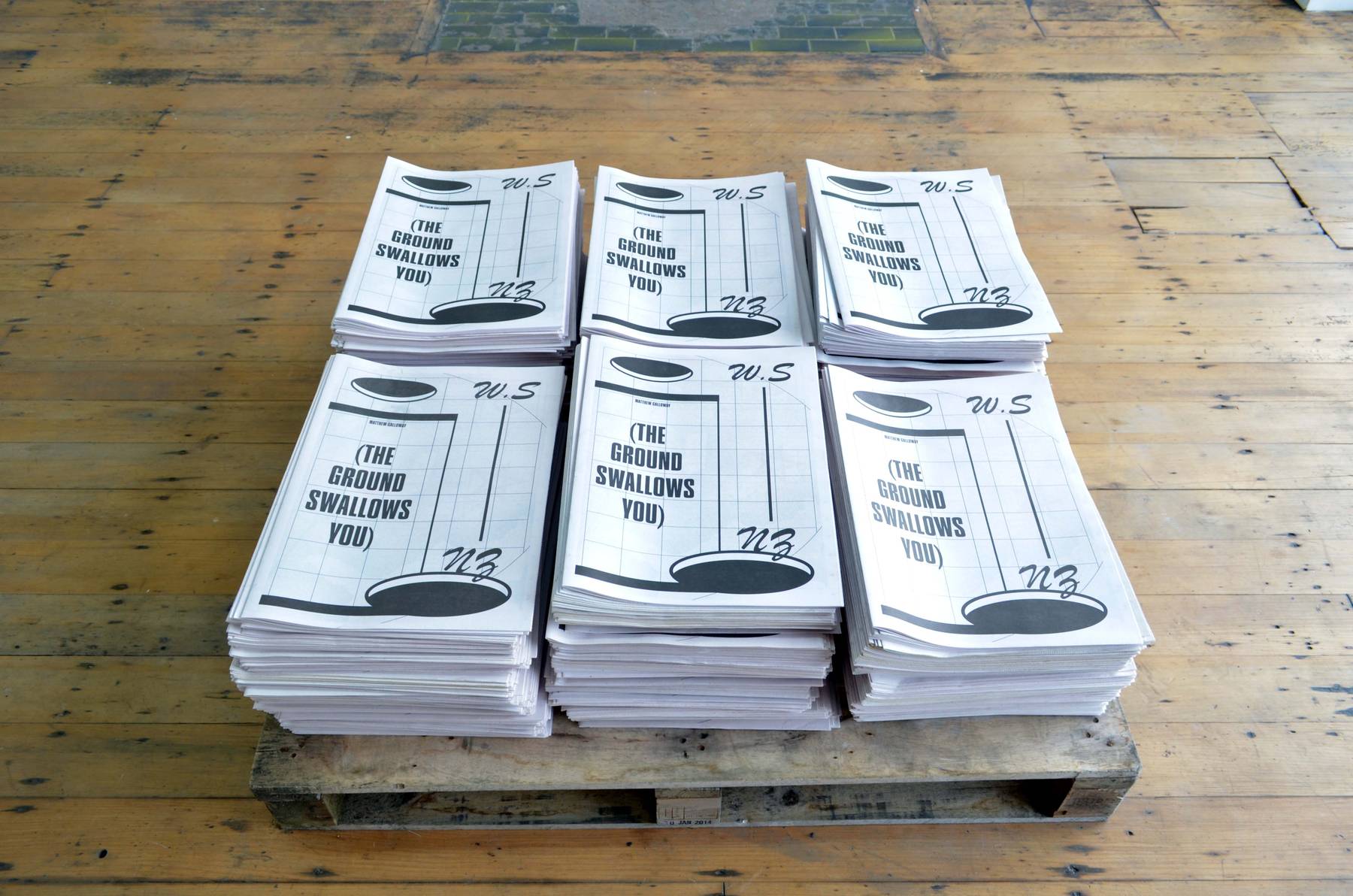 The Ground Swallows You is a graphic investigation into the geopolitical implications of our economic systems and trade agreements. The project traces the path of the container ship Josco Suzhou; carrying a cargo of Rock Phosphate from the disputed territory of Western Sahara to Dunedin, New Zealand in late 2015. From this starting point, the project discusses New Zealand's economic reliance on this disputed territory, asking the New Zealand audience to question their country's ongoing participation in Morocco's illegal occupation and use of Western Sahara's resources.
Using the symbols of the countries and fertiliser corporations involved as a new visual language with which to create meaning, the project aims to point towards the convoluted nature of New Zealand's decision to continue importing this disputed earth, in-turn creating an awareness of the interconnected nature of two countries on polar opposite sides of the world.
Alongside a growing and adaptable collection of poster works and wall drawings, The Ground Swallows You also comprises of a newsprint publication with contributions from Peace and Conflict Studies Scholar Jacob Mundy (Co-author of Western Sahara: War, Nationalism and Conflict Irresolution), and investigative reporter for The New York Times Ian Urbina, discussing the conflict in Western Sahara and international shipping practices respectively.