The Factory & its Memories.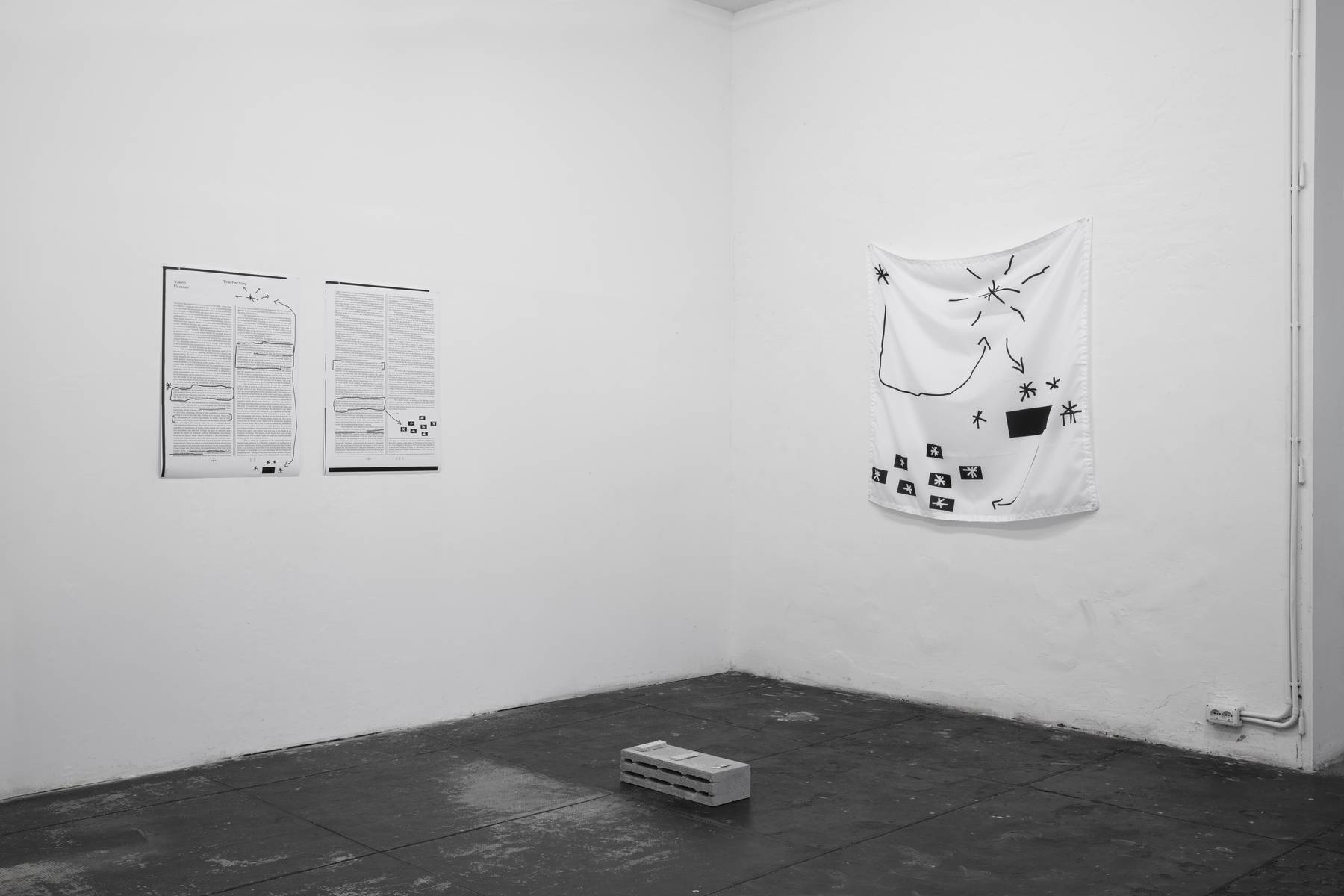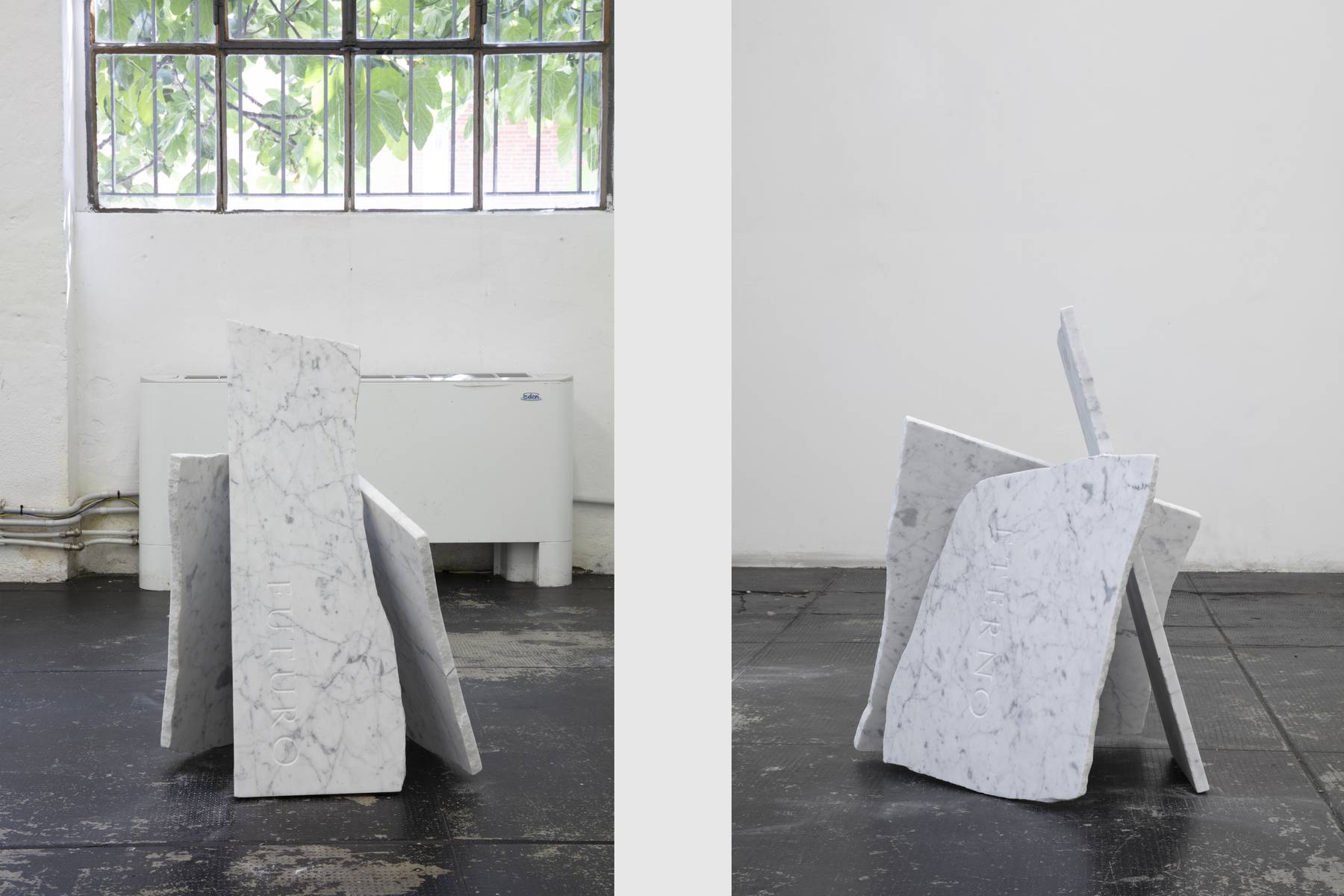 While a selected participant in the 2019 Cripta747 Studio Program, my research was focused on the defunct Nebiolo Type Foundry. Located only 800 m. away from the Cripta747 Studio, and now operating as a local government office, the semi-derelict Nebiolo factory acts as an artefact of the industrial miracle of mid-20th Century Italy.
The company's abrupt closure in 1978 due to an inability to adapt to new printing technologies also acts as a cautionary tale of what becomes of the outmoded factory.
Every factory leaves some sort of legacy of production, and in the case of Nebiolo, it is the typefaces produced by its creative studio. These typefaces act as a visual language for the social and political climate in which they were created, while also being open to new contexts and connotations as they continue to be used by designers today in digital forms.
From this starting point, I collaborated with local typographers, archivists, former Nebiolo employees and academics to make a publication of writing, research and interviews titled 'The Factory & its Memories' which includes contributions by the artist, ex-Nebiolo worker Gaetano Donato, Archivio Tipografico, and a re-print of philosopher Vilèm Flusser's essay The Factory which appears courtesy of Reaktion Books, London.